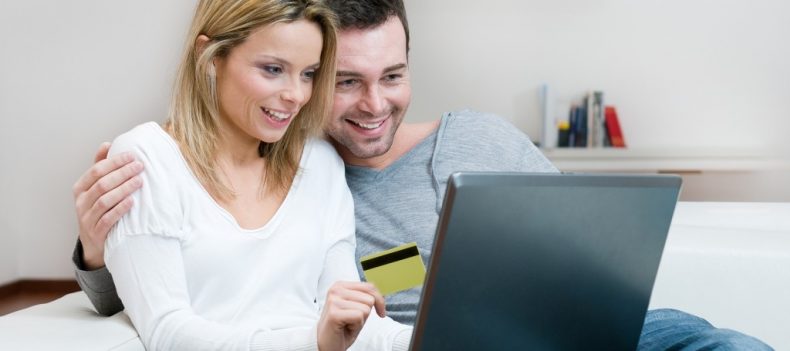 1
While E-commerce is only a decade old, it dates all the way back to 1979 when Michael Aldrich hooked up a domestic television set with a phone line to create an online shopping experience that would slowly but surely blossom into the multi-billion-dollar industry we know today as the e-commerce marketplace.
2
As of 2012, roughly $4,423 in transactions have occurred through PayPal per second. To date, PayPal is still the most popular method customers resort to when they have to pay online, as it allows users to do so without requiring them to disclose their credit card information.
3
Sales resulting from purchases occurring on social media outlets have skyrocketed since the past four years with an average estimated growth of about 93% each year. In fact, most first-time millionaires made their fortune largely because of the e-commerce business sector.
4
There are approximately 1.92 billion online shoppers – one-third of the world's population! This number is steadily rising as customers continuously search for the easiest and most practical online shopping methods. For retailers, this suggests that online presence is everything: opting out of the online scene means retailers are willingly forfeiting a large percentage of their potential profits.
5
Amazon may be the very first online store to surface but, little do people know, it was not the first to actually start selling online. Pizza hut has been delivering pizzas ordered online since 1994!